ABOUT US
KAMWO MERIDIAN HERBS is the largest dispensary on the east coast and has been a trusted purveyor of Traditional Chinese Medicine, herbs, products, and services.  Located in New York's renowned Chinatown, we have been a mainstay of the Chinese Medicine community for over 50 years. With an extensive offering of natural wellness options, knowledgeable staff, and TCM physicians on hand, we've got you covered.
We supply ready-made medicinals and bulk herbs with the finest quality. Our comprehensive dispensary includes raw herbs, granules, aromatherapy products, and products sorted by symptoms to stock your medicine cabinet. Rejuvenate with our broad selection of natural skin care products, herbal supplements,  and injury recovery formulas.
Four Generations of Experience

Centuries of Knowledge
Meet the KAMWO FAMILY
DR. CARL S. LEUNG 
NCCAOM HERBALIST
FOUNDER OF KAMWO HERBS
The passion for healing runs through the meridians of the Leung family. The art of Traditional Chinese Medicine has been passed down from father to son, with each generation expanding on eastern science. Dr. Shan Leung's grandfather established a Chinese Medical lineage from the late Qing Dynasty; Huidao Leung, Dr. Leung's father, continued the tradition, providing tutelage to Dr. Leung as a Chinee Medicine Doctor in Hong Kong.  
Dr.Shan Leung established Kamwo Herbs on his arrival in the US. and began to build it into one of the largest, most-respected purveyors of Chinese medicine and herbs. 


Dr. Leung has over 50 years of experience practicing Chinese herbs and wrote two books, Guide to Healthy Living for the Chinese in North America and The Potent Man's Guide to Chinese Herbs, Food, and Drink.  Dr. Leung is a highly regarded expert in diseases of the skin. His decades of clinical experience in dermatology have led to the development of effective and coveted skin care products.
He is the chairman of the Association of Chinese Herbalists and a member of the Council Board. 
DR. THOMAS N. LEUNG
PHARM BS., DACM, L.AC
CEO OF KAMWO HERBS
Dr. Thomas Leung has taken his father's dream of making high quality Traditional Chinese Medicine accessible to all one step further. As a trained pharmacist and doctor of Traditional Chinese Medicine, Dr. Leung incorporates western pharmaceutical knowledge with the ancient healing arts and sets a new standard in TCM dispensaries. 
He likes to laugh that a shoemaker's son makes shoes, but it is true. Knowing the strength and weaknesses of both forms of medication and treatment allows him to navigate and integrate each treatment system with purpose so that  Kamwo clients can shop confidently.
Dr. Leung earned a Bachelor of Science in Pharmacy from the State University of New York at Buffalo and a Doctorate in Traditional Chinese Medicine from Pacific College Health Sciences. He is a fourth-generation TCM practitioner and has been schooled in Chinese Medicine since childhood. Dr. Leung has been a Pacific College of Health Sciences professor since 2002 and a member .of the World Federation of Chinese Medicine Societies. Dr. Leung is an acknowledged master of his craft.  He is regarded as a national expert on Traditional Chinese Medicine and has been featured on CNN, the New York Times and digital media. 
Judy has been with Kamwo for over 10 years. She is responsible for overseeing the day to day operations and customer service at Kamwo Meridian Herbs.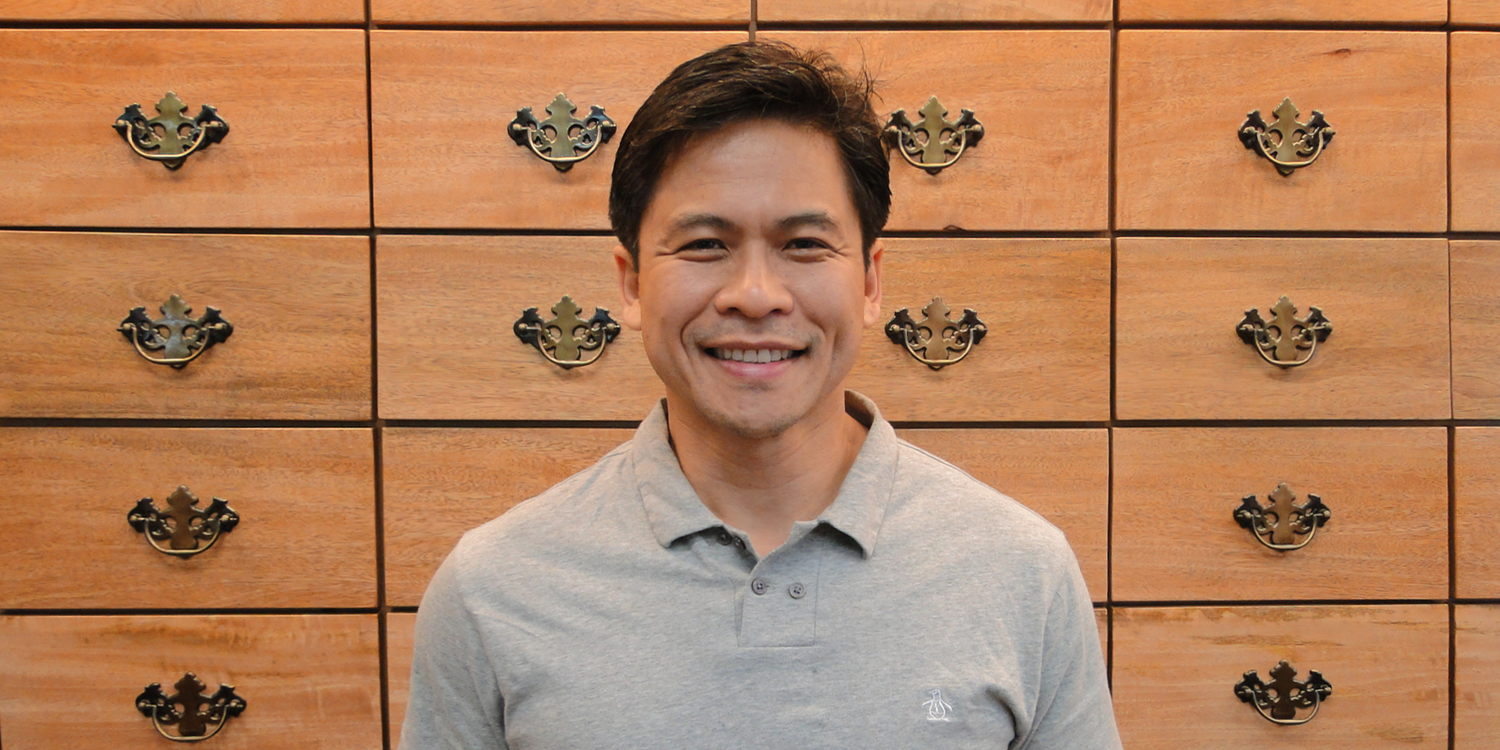 JOEY LAU
Chief Information Technology Officer

Joey is responsible for formulating and aligning Kamwo WEB strategy with business initiatives. Leading the Kamwo team, he successfully establishes the company's WEB presence through new services such as Kamwo Practitioners Online and Kamwo's Online Store.

DAVID K.
Product Development


CUSTOMER SERVICE AND RETAIL TEAM
MANDY C.
Customer Service Manager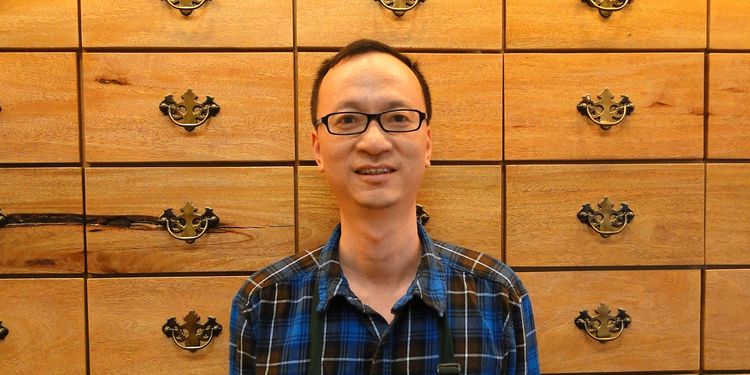 FASHUI L.
Retail Store Manager
SHIRLEY M.
Retail Associate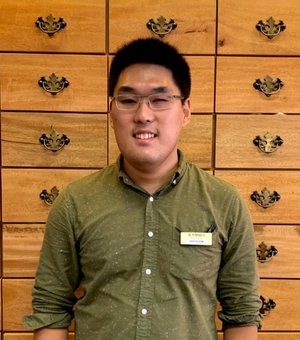 ABRAHAM W.
Retail Associate
RAYMOND H.
Customer Service & IT
XIU QING H.
Herbs Warehouse Manager


YAN FEN L.
Dispensary Technician


JIAN HUI W.
Dispensary Technician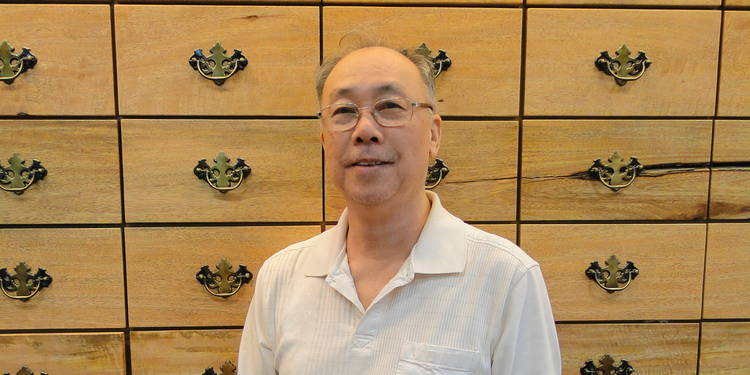 RUN SHENG Z.
Dispensary Technician



YIBO L.
Herb Prep Technician
FULFILLMENT AND SHIPPING TEAM
RAYMOND L.
Fulfillment & Shipping

TURAN K.
Fulfillment & Shipping
JUSTIN T.
Fulfillment & Shipping

TONY C.
Fulfillment & Shipping
SIMON H.
Fulfillment & Shipping